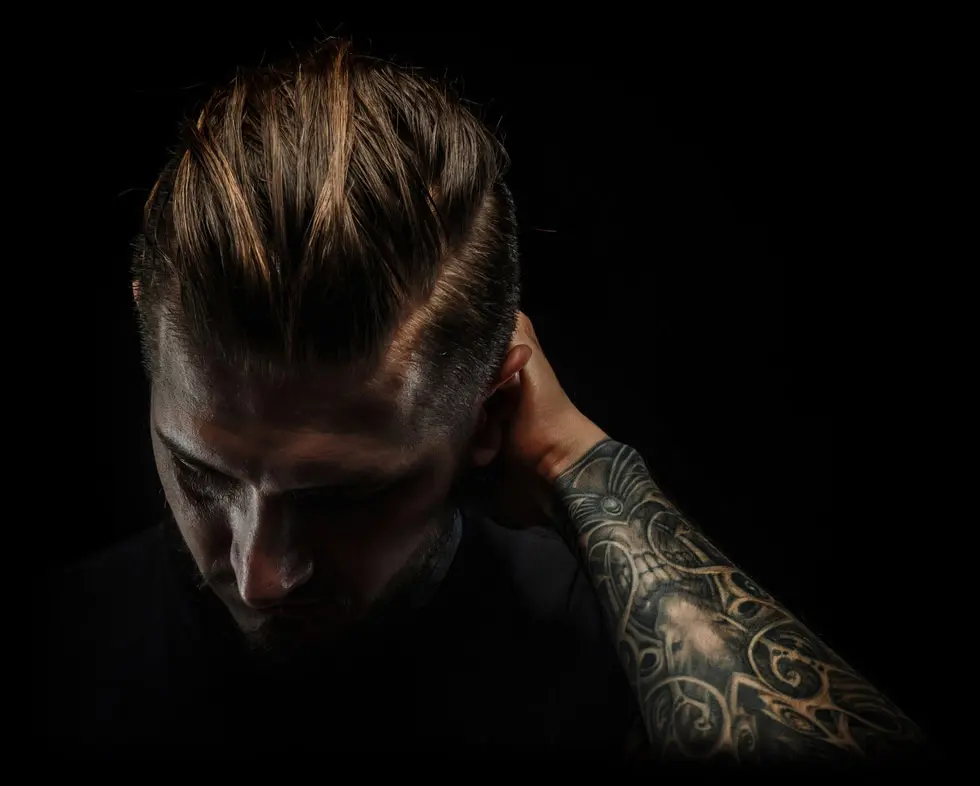 Visionary Tattoo Co. was started by Nick Oliveri in an effort to create an intimate work environment that portrayed all that he loves about tattooing. Rustic antiques mixed with artwork and artifacts from tattoo culture encompass the shop providing a workspace that is inviting for tattooers and clients alike.
Visionary allows people to come together and bond over the process that makes tattooing so special and sacred. Creating powerful imagery to adorn the body while paying homage to the history of tattooing is what we stand for.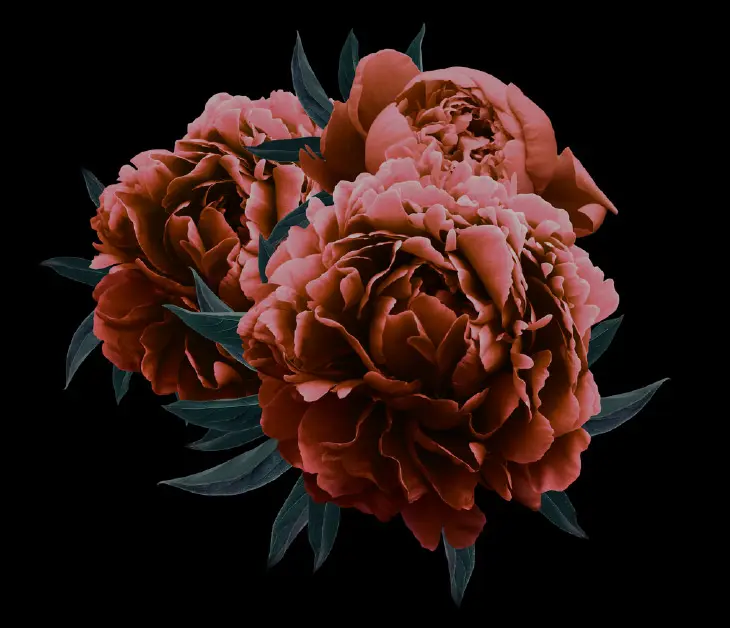 Great experienced open minded artists that truly take their craft to the next level with every piece done, line work is clean, with each detail well placed and well thought out. Drawn out custom, unique and personalized to perfection. Definitely one of the best tattoo shops in town!
Clean, super friendly, and knows his stuff! Nick is an amazing artist and his work certainly shows it. The process is easy and he uses high-quality products. Wouldn't go anywhere else. He deserves 100 stars!
My boy swears by this place. He has had 4 tattoos done by Nick and there all extremely detailed and we'll do. Other than not being a fan of the black and grey he got Every time there excellent. Highly recommend.
I absolutely loved my experience! Everyone is so nice and they did such a good job on my small tattoo. I'm definitely going again soon!
Had a GREAT experience with Nick, fixing a vexing problem on a prior tattoo. He patiently spent a lot of time designing and creating a beautiful solution. And I LOVE it! Thanks, Nick